No matter what your hair type is, all strands need some extra love and care—and what better time to start than summer?
Give your locks the treatment they deserve with our DIY mermaid hair serum and spray! It's packed with herbaceous, sweet scents that'll keep your tresses shiny and silky even in the dry heat!
DIY mermaid hair spray
Sometimes conditioner alone just doesn't do the trick. With Cedarwood and Rosemary's earthy, sweet aroma, this mermaid hair spray will leave your hair looking healthy and lustrous!
Ingredients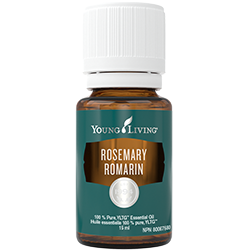 Instructions
Mix essential oils and witch hazel together in an empty glass spray bottle.
Fill the rest of the bottle with water.
Add Mermaid Hair label to spray bottle.
Shake vigorously before each use; then lightly spritz onto wet hair.
Dry and style hair as normal.
YLTip: For a natural, beachy look, substitute water with salt water!
DIY mermaid hair serum
Lather your locks with this thick, nourishing serum after your evening shower for a boost of moisture and shine!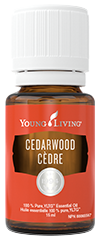 Ingredients
10 drops Rosemary essential oil
10 drops Lavender essential oil
10 drops Cedarwood essential oil
2 tablespoons jojoba oil
2 tablespoons argan oil
Empty glass pump bottle
Instructions
Mix carrier oils and essential oils together in a glass pump bottle.
Add Mermaid Hair label to pump bottle.
Pump the mixture 2-3 times into your hand. Massage into hair, concentrating on the roots. Lightly apply to the shaft and ends of hair.
Let it sit for 30 minutes or overnight; then wash, dry and style as normal.
Repeat 1-2 times a week and enjoy your mermaid hair!
YLTip: Can't be bothered with weekly hair treatments or sprays? Add 5 drops of Rosemary, Lavender, and Cedarwood to your shampoo and conditioner and lather away!
I am an Artist who carries a paintbrush, camera and notebook. Instagram: @pattifriday